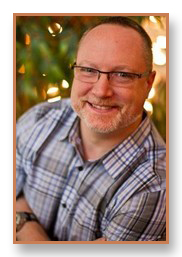 Based in Northern Virginia, and founded in 2011 by Colin T. McLetchie, Five Ways Forward offers a variety of services all focused on helping clients find their way forward.
---
Five Ways Forward partners with:
Individuals
Managers
Leaders/Executives
Teams
Organizations
Specific offerings include:
Executive and leadership coaching
Keynote speaking & workshops
Organizational design & implementation
Change management
Employee communication strategies
Meeting / offsite design and facilitation
Management / leadership training
Team building (MBTI, Emotional Intelligence, etc.)
Talent review & succession planning
Employee relations coaching / investigations
Reductions in force planning, communication and implementation
Performance management
Career & life coaching / polarity therapy
HR consulting & development
Merger & Acquisition communication & employee assimilation strategies
Let's talk about how I might help you and/or your organization move forward.
Sample Clients: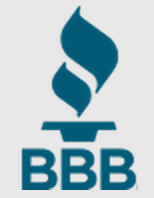 Copyright © 2020 Five Ways Forward, LLC. All rights reserved on all site content.